We no longer carry this brand. Check out our menu for a list of all of our products!
Pure Vape is an established brand of cannabis vaping products that consistently rank as one of the highest quality vaping products on the market. Pure Vape cannabis products are lab tested for safety and quality to ensure maximum client satisfaction.
Enjoy the Convenience of Therapeutic Vaping
Modern living comes with many conveniences that would astound the people that lived just a hundred years ago. However, that convenience comes with stress, anxiety, and a host of other side-effects from our contemporary way of life. If, like many, you seek respite from the panoply of conditions that we manage in today's world, vaping offers a convenient and elegant solution to many ailments.
The Canna Culture Collective, your concierge dispensary in San Jose, proudly offers Pure Vape products. Pure Vape stands as one of the verified pioneers in cannabis vaping. Founded in 2007, their vaping products have withstood the tests of time even though these times are rapidly changing. Pure Vape offers tetrahydrocannabinol (THC), Cannabidiol (CBD), and hybrid products to meet your needs. If you are new to vaping, don't worry; our cannabis gurus (canna-gurus) are here to inform and help you on your journey to a less stressful tomorrow.
If you are unsure which product you should try, call our San Jose location at (408) 264-7877 or contact us online and our canna-gurus can help answer all your questions. If you are ready to place an order, you can select and order directly from our online menu.
About Pure Vape in San Jose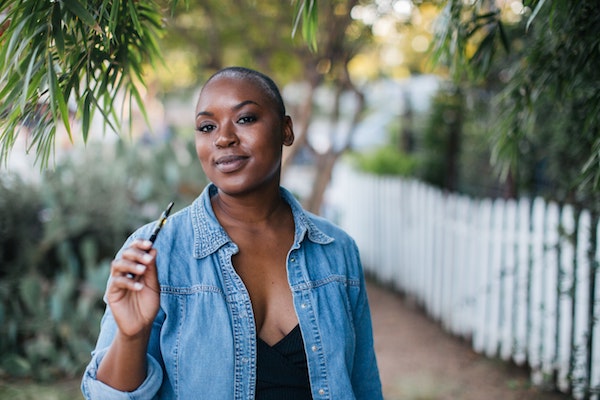 The benefits of cannabis originate from the role it plays in activating our body's endocannabinoid system. Discovered in the 1980s, the endocannabinoid system works in conjunction with numerous systems in our body including the central nervous system, immune system, blood vessels, skin, and gastrointestinal system.[1] It can affect our experience of pain, mood, stress, appetite, memory, sleep, and more. Emerging research shows the power of cannabinoids at unlocking neuroprotective abilities that help offer relief from a wide variety of undesirable issues.[2] A CBD based treatment was the first to win Food and Drug Administration approval to treat epilepsy and the FDA continues to expand its approval based on evolving research.[3] Pure Vape products continue to evolve alongside the scientific community's findings of new and powerful therapies derived from cannabis. At Canna Culture, we are committed to staying updated with the latest in medical research related to cannabis. As we learn more, we adjust our products to take into account new knowledge.
What Is Vaping?
Vaping is an innovative and efficient means to ingest cannabis. Vaping heats the cannabis flower or cannabis oil and supplies it to the inhaler. This method offers users a means of delivery that can easily be stored and taken with you when traveling for business or pleasure. Many users find vaping to offer a more satisfying session than other ways of imbibing. Vaping combines convenience with effective delivery options.
Lab Tested and Approved
Pure Vape products benefit from extensive lab testing on every batch. Not only is every batch tested but results from every Pure Vape are published online to ensure the greatest degree of transparency.[4] Vapers can rest assured that Pure Vape is taking every precaution to produce the safest and most reliable vape cartridges on the market.
Pure Vape Products Are Tested For:
Pesticides
Cannabinoid content
Potential biological contaminants
Harmful heavy metals
Residual solvents from the manufacturing process
What Conditions Can Pure Vape Help Alleviate?
Cannabis, both THC and CBD, can treat an incredibly diverse variety of ailments and symptoms that result from chronic conditions. These include but are not limited to:
Post-traumatic stress disorder (PTSD)
Epilepsy
Anxiety
Depression
Chronic physical pain
Pain from injuries
Appetite loss
Glaucoma
Multiple Sclerosis
HIV/AIDS
Spinal cord injuries
Insomnia
Is Pure Vape Right for Me?
Deciding whether Pure Vape or any cannabis product is right for you is a highly personal decision. Some people have seen enormous therapeutic benefits from cannabis vaping. Our bodies are all different. Many of our clients find that cannabis vaping helps alleviate discomfort and reduce stress from a variety of causes. Everyone deserves access to the best treatments for their body. Pure Vape cartridges come in many strains including Bay Area originals such as Sunset Sherbert, Gelato #33, and of course Girl Scout Cookies. We also offer Pure Vape's CBD cartridges for clients looking for a remedy without the psychotropic properties.
Your First Visit to Canna Culture Collective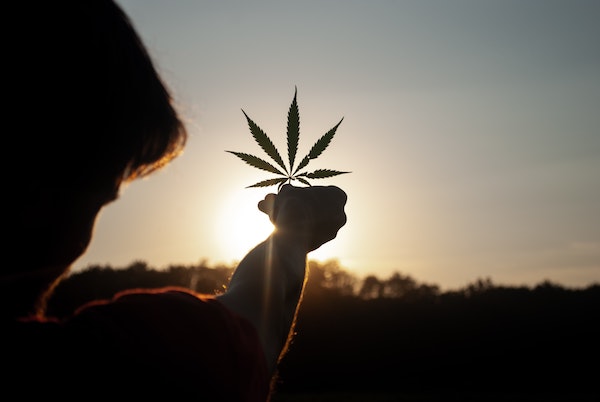 We want all our clients to feel comfortable, whether you choose to come into our spacious storefront or choose our convenient delivery option. If you are new to cannabis or the Santa Clara County area, please stop in or give us a call. Our guiding values are compassionate care for relief and relaxation, commitment to highest safety and quality control standards and a dedication to serving our community. Our canna-gurus love speaking with new clients and answering any and all questions.
If you are a new client, here are some helpful questions you might want to ask.
Which blend of THC and CBD is best for my situation?
Do you always carry Pure Vape products in stock?
What are the minimum requirements for delivery to my area?
Are you open on holidays?
Do you take credit and debit cards?
#JoinTheCulture today and celebrate relief from discomfort and a reduction in stress and anxiety. You can reach out to our helpful canna-gurus with any questions you have by calling (408) 264-7877. Or you can contact us online.
Delivery in Santa Clara County
We are excited to offer free delivery to all clients within a 20-mile radius of our dispensary in San Jose. These days, everyone has a hectic schedule. We respect that our clients have busy lifestyles. Clients don't always want to drive, take public transportation, or wait in line. To make it as easy as possible for you to receive your Pure Vape and other cannabis products, we will deliver to your doorstep the same day you order. Make sure to check our map for delivery minimums and then browse our online menu to find out what we currently have in stock.
VIP Rewards Program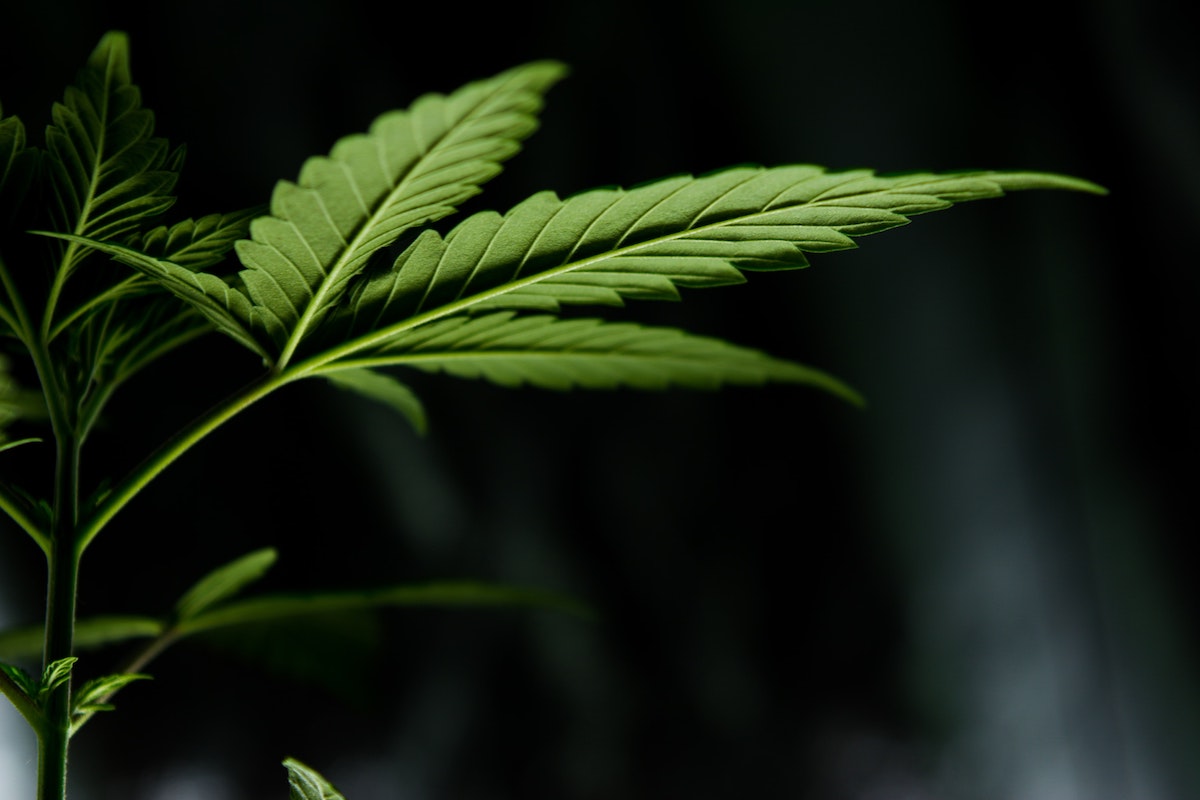 We value all our clients. In an attempt to give back, we offer a VIP Rewards program that anyone can join. This way, we can share the benefits with any dedicated client. VIP Rewards clients receive 2% back on every dollar they spend (before tax). Whether you are purchasing Pure Vape or edibles, you enjoy a discount on everything. Do you have friends or family that might want to #JoinTheCulture? Bring them with you because they can purchase a pre-roll for just $2 if they come in with a VIP Rewards member. Participants in the VIP Rewards program are also the first to receive information on BOGO specials, Demo Days, and all the latest news.
Stellar Reviews
We receive many clients from word-of-mouth recommendations. We feel grateful for every client that we have helped since we began in 2011. Our clients offer the best source of product information. Browse through all our reviews and you can get a good idea of the premium service and products we offer.
How Much Does Pure Vape Cost in Silicon Valley?
Our vape cartridges usually run between $35 and $75. But please check our menu. It is updated whenever we have a change in inventory to see the price for specific cartridges. The size of the cartridge usually determines the price. The smallest size of our cartridges is 0.3 grams while the largest usually amount to a full 1 gram.
FAQ
How do I choose a vaporizer?
Choosing a vaporizer may seem daunting at first. There are so many vaporizers on the market now that consumers might feel overwhelmed. There two basic questions you should ask yourself before buying a vaporizer:

1. Do you intend to vape flower, oils, or both? If you have a preference for flower or oil, it will guide your purchase decisions. Combination vaporizers exist that can vape either/or as well. 
2. Do you only want to vape at home or have a portable solution to bring with you? Some people prefer a desktop vaporizer for home use while others will want to bring their vape with them wherever they go.

After answering these two initial questions you are ready to start browsing products. You can ask our canna-gurus which vaporizers are popular at the moment and they can help guide you through more complicated questions such as whether you should choose a conduction or convection based vaporizer. If you intend to vape for the first time, feel free to ask us for any recommendations for your first vaporizer. You can reach our canna-gurus at (408) 264-7877 or contact us online.
References
Mechoulam, R., & Parker, L. A. (2013). The Endocannabinoid System and the Brain. Annual Review of Psychology, 64(1), 21-47. doi:10.1146/annurev-psych-113011-143739
Maroon, J., & Bost, J. (2018). Review of the neurological benefits of phytocannabinoids. Surgical Neurology International, 9(1), 91. doi:10.4103/sni.sni_45_18
U.S. Food and Drug Administration(2020, July 31). FDA Approves New Indication for Drug Containing an Active Ingredient Derived from Cannabis to Treat Seizures in Rare Genetic Disease. Retrieved August 10, 2020, from https://www.fda.gov/news-events/press-announcements/fda-approves-new-indication-drug-containing-active-ingredient-derived-cannabis-treat-seizures-rare
Pure Vape. (2020. Lab tests. Retrieved August 10, 2020, from https://purevapeofficial.com/lab-tests/