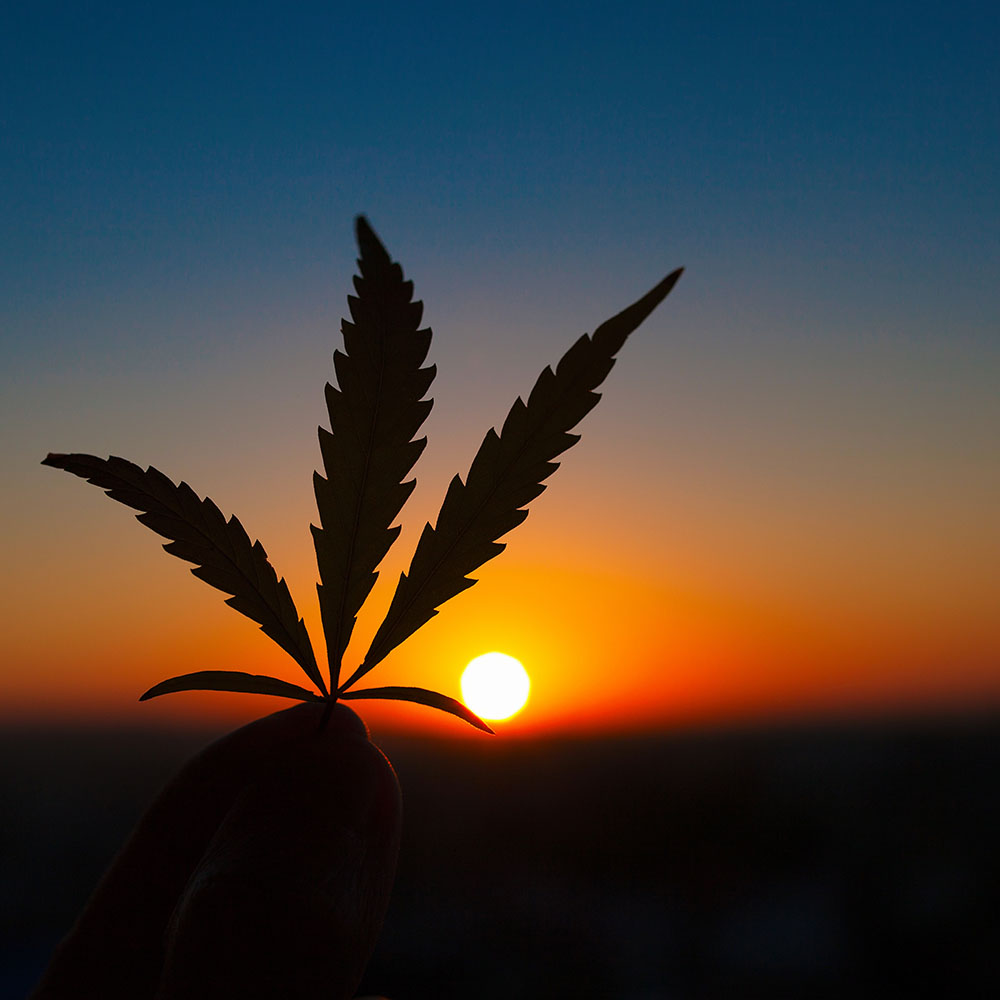 Canna Culture is a San Jose leader in the cultivation, manufacturing, retail, and distribution of cannabis products. We are looking for career-oriented individuals that see the opportunity only a young, rapidly growing industry such as this can provide. Are you looking to learn more about the industry, cultivation, science of cannabis?
Canna Culture is currently looking for people who can work in a fast-paced environment with a smile and great customer service skills
The ideal candidate will be personable, reliable, responsible, and possess general knowledge of cannabis. We offer ongoing education along with full medical benefits, an amazing employee discount, and a career.
The Canna Culture team produces safe, legal and natural cannabis products at our cultivation facility in San Jose. Founded during the medical cannabis days, we consider the compassion and personal health of our employees to be vital markers of our
own mission. Our business is about helping people live their best lives, and that begins with our employees. Must be at least 21 years of age to apply for employment in the California Cannabis industry.
Please fill out the form below!