Our team is here to help you #JoinTheCulture!
Canna Culture is one of the most trusted brands in the cannabis industry. We have been serving the Bay Area for over eight years and have been recognized by our loyal customers.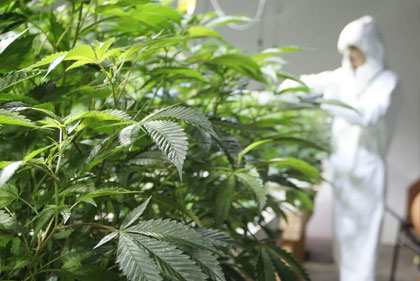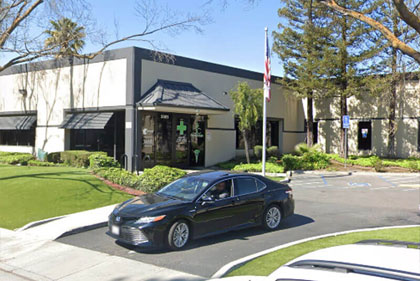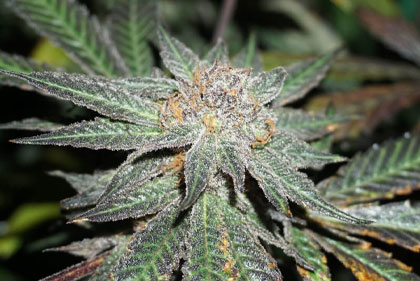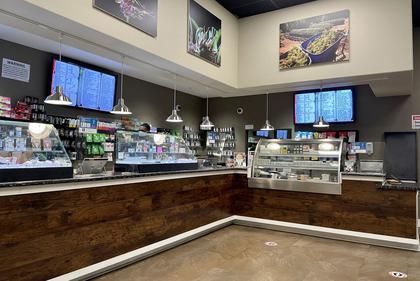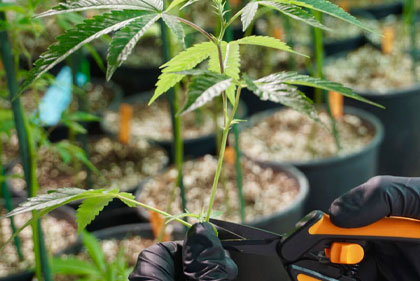 Cannabis Done Right
We provide a full spectrum of lab tested THC and CBD products. Our products consist of edibles, waxes, shatters, and CBD extracts as well as various strains of flowers, CO2 concentrates, topicals and much more!
We are conveniently located off South 87 and Capitol Expressway near the Capitol Drive-ins with handicap parking/access.
Can't make it in? Don't worry! We offer delivery directly to your home or work.
Compassion
We, here at Canna Culture, strive to offer our customers a sense of calm and relief. Whether it be for pain relief or relaxation, being able to soothe so many people is what makes our job so rewarding. We continue to create a memorable experience for our customers from the second they walk in, to the second they leave. Our goal is to make your lifestyle, the best lifestyle.
Commitment
We are committed to ensuring that every one of our products goes through the highest standard testing in state laboratories, giving our customers a sense of safety and comfort. Whether you smoke, vape, digest, or rub our products, we guarantee the quality our customers deserve. We listen and work to implement our customers feedback so that we can provide them with the best experience possible.
Community
Our community deserves to live the best lifestyle. With that being said, we work day in and day out to make sure that your lifestyle needs are being met – Now stop what you're doing. Join our community, #JoinTheCulture, and relax.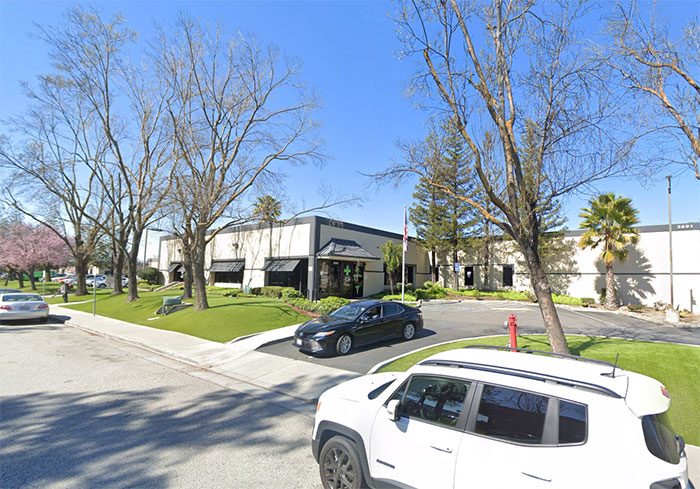 Established 2011
Here at Canna Culture, we are proud of our history. So let us brag about it for a bit.
We are known as Silicon Valley's Premier Legal Cannabis Dispensary. We are the only dispensary in the Valley that has NEVER closed or relocated since 2011. Since then, we've had the pleasure of providing our customers with an inviting and relaxing park-like atmosphere, thanks to our awesome staff. Oh, and did we mention there are no lines.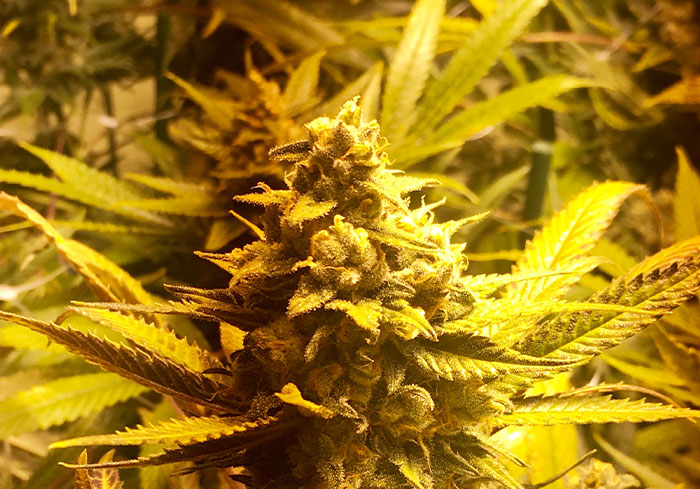 Cannabis Gurus
Canna Culture budtenders will happily take the time to discuss the therapeutic applications of each of our products to ensure that you always get exactly what you came for, even if you didn't know yourself!
Returning customers refer to our budtenders as their "Cannabis Gurus" because of their seemingly endless pool of knowledge when it comes to cannabis products and what they can do for you. We continue to work hard and hire the right people to ensure that you can count on us to aid your unique marijuana needs.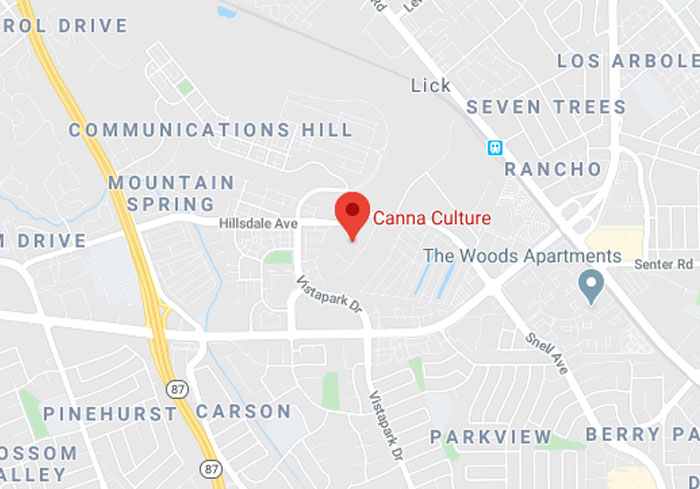 Convenient Location
Canna Culture is nestled right below Communication Hill, approximately 2 blocks from Capital Drive-In Theaters in San Jose, CA.
We'd love to see you #JoinTheCulture and be a part of the biggest movement in Cannabis History! Legal Cannabis is here, and it's here to stay! Stop by our Dispensary or order from our online menu.