Join The Culture!
Other services may be taking days to deliver. Canna Culture has the resources and commitment to continue offering same day delivery, depending on the time of day.
We offer free delivery within a 20-mile radius and a purchase minimum.
10% Off!!!
• First Delivery Order Over $100
• Delivery Orders Over $250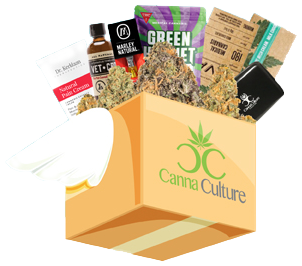 Shop Now
Delivery Area & Minimums
Delivery is available to the following locations: Morgan Hill, Milpitas, Saratoga, Sunnyvale, Mountain View, Cupertino, and Los Altos. See map below for details.
How This Works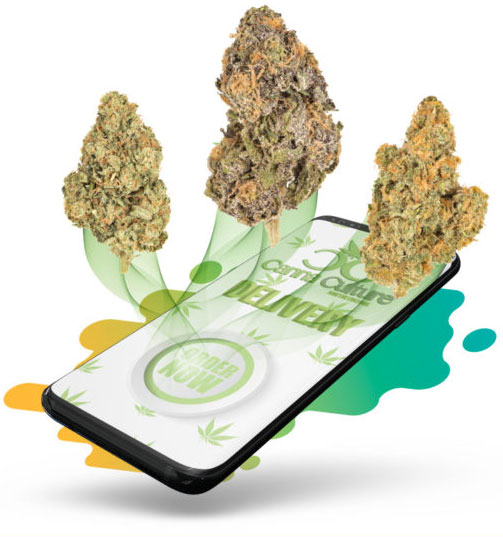 Delivery Hours: 9AM – 9PM
20 mile radius. Check map for minimums.
We accept credit/debit card and cash.
Please keep in mind heavy traffic from 3PM – 7PM.
Please have your valid state ID ready when delivery arrives.
Driver carries minimum change. Please have close to exact amount.
Shop Now