As of 2018, anyone over 21 can legally buy cannabis from a licensed dispensary in the state of California.(1). That means you! Tourists in the Golden State can enhance their trip by a visit to a cannabis dispensary. And they should. From mouth-watering edibles to potent strains, tasty tinctures to deliciously intense concentrates, there's a wider variety of high quality cannabis products than ever. So much to try, so little time. You might end up trading in your return flight for a different kind of altitude. 
At Canna Culture, we want to make darn sure that you have the best possible experience while you're enjoying cannabis in California.
Although cannabis is legal to buy and consume, it is still closely regulated, and there are many laws that govern its use. There's no reason to have a brush with the law if you know the rules and play it cool. But it's also worth knowing how weed laws in California actually keep you, the consumer, safe. We're committed to delighting cannabis connoisseurs in California. We're also dedicated to educating cannabis enthusiasts about the best way to purchase and consume cannabis during your visit. Stay tuned for the latest news at Canna Culture and to stay updated on all things cannabis.
How Cannabis in California Works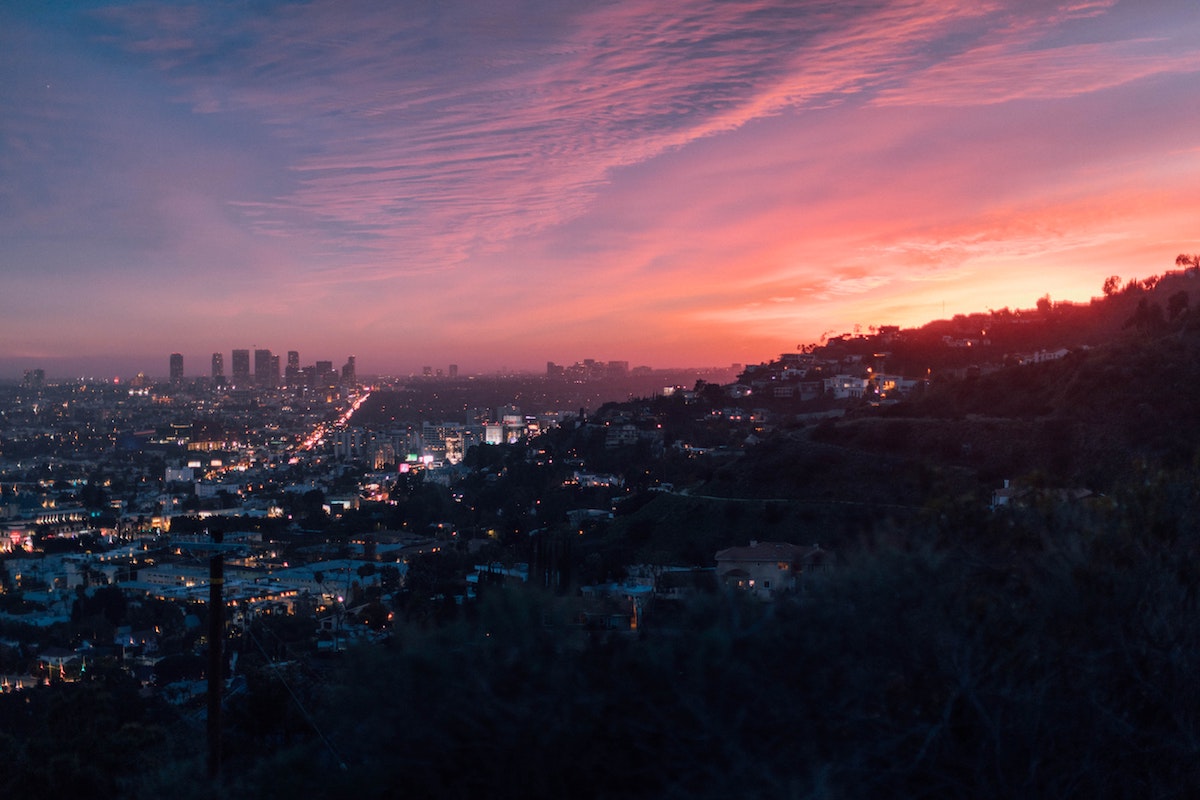 If you're over 21, it's never been easier to get quality cannabis from a retailer. As of 2021, there are over 1,400 licensed retailers in the state of California.
Dispensary locations depend on the city zoning laws and official county policy. So, while some parts of a city may have a dispensary on every other block, some areas may have none, and you may have to hit the next town over to get a brownie or a joint. Of course, if you're in Santa Clara County, Canna Culture offers same day delivery. When it comes to buying cannabis in California, playing by the rules and being aware of regulations is crucial. After all, buying cannabis from any unlicensed distributor is illegal and unnecessary.
Learn About Your Leafs
The California Bureau of Cannabis Control recently launched an initiative called "Get #weedwise" to educate the public about the dangers of buying cannabis from unlicensed vendors.(2)This is as much for the public's safety as it is the state's attempt to generate tax revenue. If you're not buying from a licensed dispensary, you're doing it all wrong. And, you're also probably not buying your cannabis directly from a kindly organic farmer. Cannabis from an unlicensed dispensary or dealer doesn't have any of the regulations that a product in a licensed dispensary does. Consuming unlicensed cannabis could have some bad consequences, none of which make for a fun trip to California. For example, Cannabis of unknown origins could be treated with toxic chemicals, pesticides, or be infested with insects, e.coli, or mold. Nasty. But besides being disgusting, it also could be devastating to your health. Canna Culture has been Silicon Valley's premier legal cannabis dispensary since 2011. We grow premium indica and sativa flower in-house in several different strains. To take a peek at our veg room, check out this chill video.
Licensed cannabis like ours also has clearly-indicated potency, so you'll know how to dose. You'll also know that you didn't end up with a blunt filled with oregano. Make sure you get the right kind of herb! 
The Deal With Dispensaries
Dispensaries in California can be as different as Humbolt and Death Valley. While some are small shops in strip malls, others are repurposed drive-thrus, or large stores that look and feel like luxury car dealerships. They are all strictly regulated by California government agencies. Many dispensaries and delivery services accept credit cards, but others are limited to cash transactions. Don't be surprised if you're greeted by a security guard (also required for all dispensaries by state law) at the door, or have to be buzzed in to the dispensary. Make sure that you can show a photo ID that proves you're over 21. Those under 21 are going to have to wait outside.
The Fun Part
Dispensaries pride themselves on having a staff of knowledgeable and approachable "budtenders." It's their job to be both bartender and pharmacist. They can explain the dispensary's menu, and make sure that you get the cannabis products that deliver the right effects for you. With the endless and appealing options that licensed dispensaries offer, shopping for cannabis is much more fun when you can learn more about cannabis products from a friendly budtender.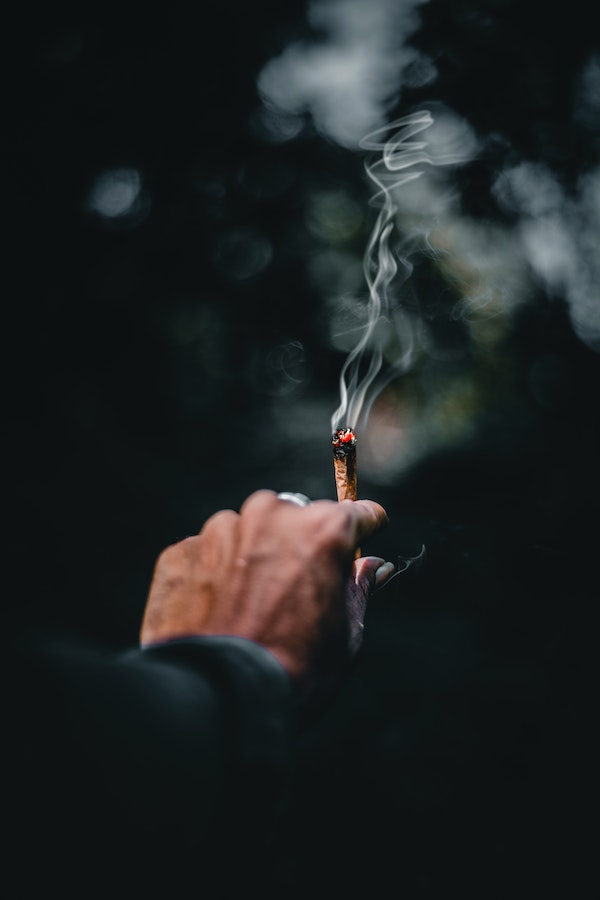 You may be overwhelmed with the choices available. Indica, Sativa or Hybrid? Pre-rolled or by the eighth? Outdoor or Indoor? Blackberry Spacewreck or Animal Cake? Fear not. Your budtender can recommend the right product based on your preferences, experience, and budget. 
At Canna Culture, our budtender gurus are trained in all the intricacies of our cannabis offerings, and can help you expand your horizons. Canna Culture carries all the top brands in the industry. They'll be able to explain new products and cannabis technology. Take their word for it. Don't worry if you can't decide- you can have it all because California law allows you to buy and possess up to 28.5 grams (about an ounce) at a time. (3) 
But if you feel like staying in, why not get your cannabis delivered? There are several services that offer cannabis delivery. If you're in the mood for cannabis in Santa Clara County or Silicon Valley, Canna Culture will deliver the goods. Take your time browsing our online menu, and give us a ring at (248) 264-7877 with any questions. Once you've made your selections, just place your order online and sit back and relax while your weed comes to you.  
What Are the Rules About Using Cannabis in California?
So you've acquired the legal cannabis product of your choice. Now what? Be excited, be very excited, but know that there are still rules governing cannabis' transport and use.
Most places in the U.S. have "open container" laws that prohibit open containers of alcohol in public. In California, cannabis is no different. It's illegal to have an unsealed portion in the car with you, or on your person in public. It's also illegal to drive under the influence of cannabis. Keep in mind that cannabis products like edibles have a delayed onset, and their effects can last several hours. Make sure that your purchases stay sealed tight until the time is right.
Even though you may get frequent whiffs of cannabis as you enjoy sight-seeing in California, you can only legally consume cannabis on private property. California has strict laws about smoking tobacco both indoors and outdoors. No smoking signs mean no smoking cannabis either. You won't be able to smoke in a hotel room, but Airbnb has 420 Friendly rentals that specifically cater to cannabis enthusiasts.
State Law Vs. Federal Law
It's important to keep in mind that although cannabis is legal in California, it's still a Schedule 1 drug (for now) according to the United States Federal Government. This antiquated classification system puts it in the same class as cocaine and heroin. So, it's a federal offense to transport your cannabis across state lines, even if you're taking it to a state where it's also legal. And, it's a federal offense to use cannabis on federal land. Federal land includes forest reserves and national parks like Yosemite or Joshua Tree. If you're out in nature, keep in mind that over 45% of California is federal land, so be safe and practice discretion.(4)
Do the Right Thing
Follow the rules so that your trip to California stays full of good vibes.  
Buy cannabis from a licensed dispensary like CannaCulture. 
Talk to your budtender to learn about all the exciting cannabis products and practices available. 
Enjoy your purchases safely on private property. 
Don't try and take any California cannabis souvenirs home – that's what keychains and postcards are for. 
Most importantly, have a groovy time in the Golden State, and come back and see us soon.
FAQ
How Much Does Cannabis in California Cost?
Most dispensaries offer cannabis in a wide price range. The type and amount of cannabis product, and its potency will ultimately affect what you spend. A friendly budtender can help you stay within your budget, and let you know about any specials that the dispensary may be offering. CannaCulture has frequent specials that can save you money. If you're in San Jose often, CannaCulture also has a VIP rewards program with great perks.
References