Vote With Your Dollar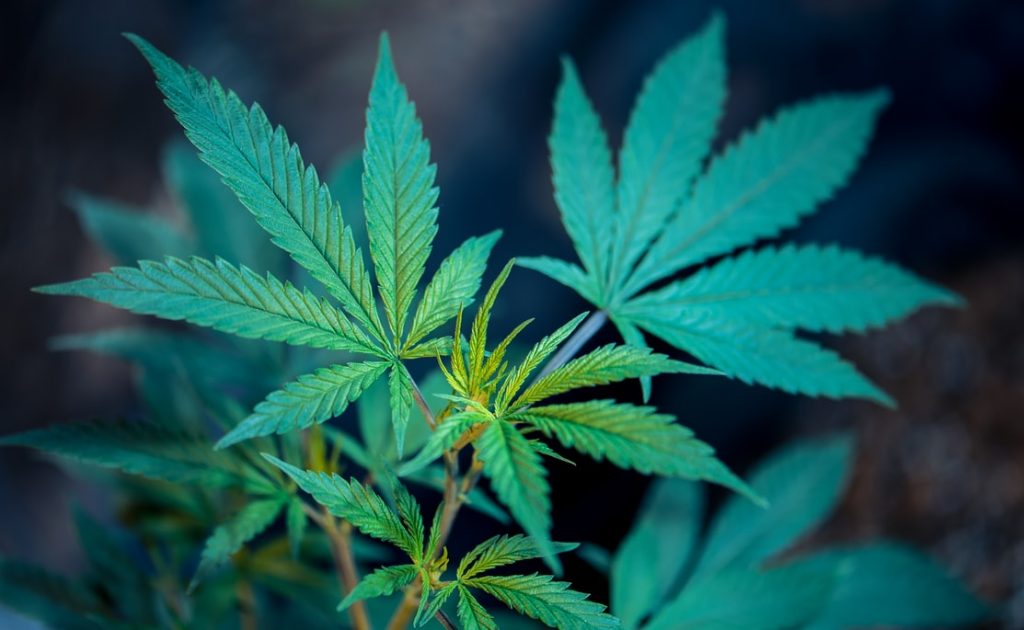 As legalization gradually gains traction in the country, it is essential for conscientious cannabis consumers to understand that money is politics because it is an undeniable fact. Ethical consumerism theory aims to describe, explain, and evaluate the ways in which companies and consumers use the market to support social and environmental values.[1] The cannabis industry has a unique, quasi-legal status in America that poses legal, political, and commercial challenges for both businesses and consumers.[2]
One of the many unfortunate realities of this capitalist world we are all born in is its tendency for inhumane hierarchical systems, for those at the "top" to hoard wealth from those disadvantaged enough to be at the "bottom." With that being said, if we are to survive this landscape, we might as well do our best to try and help others within the system and shift the status quo. As individuals, moving forward, one of the ways we can accomplish this is through our purchasing power.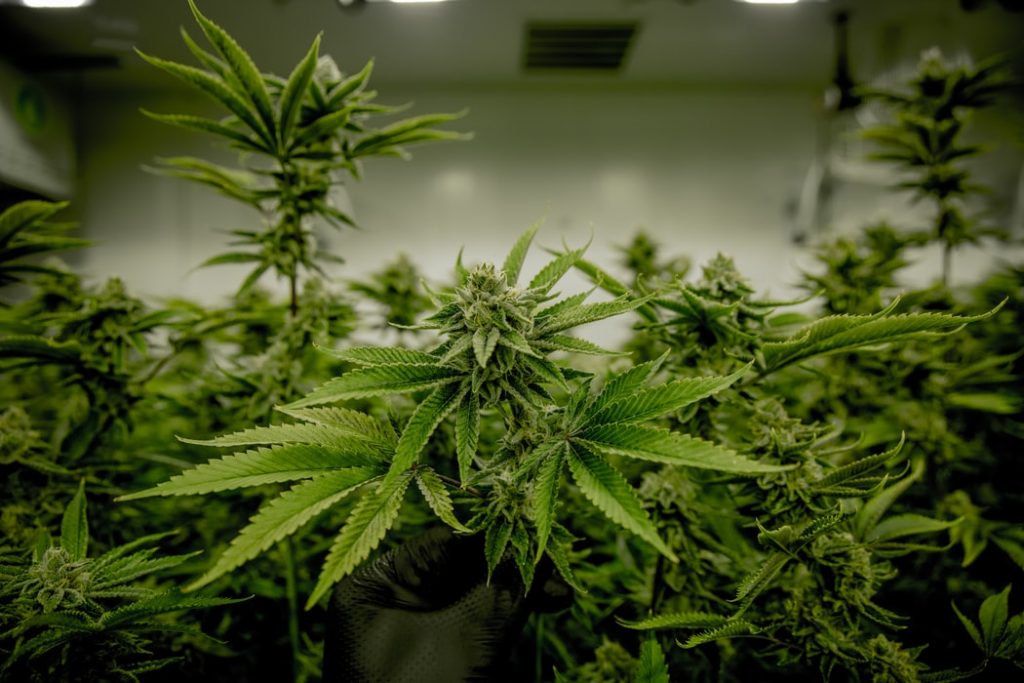 Studies have shown that cannabis stigmas often intersect with other sources of social inequality.[3] They have also demonstrated that prohibition fails to deter cannabis use, incurs substantial economic costs, generates a large black market, and involves foregone tax revenue from the legal sale of cannabis.[4] With the advent of globalization, the internet, and social media, consumers are not only able to interact with brands, but they can also hold them accountable too. Activists can mobilize massive groups of allies into action to rally around important issues like racism, sexism, the environment, and more.
It's vital for brands to define themselves by an ethos that consumers can morally identify with themselves. It's not enough for a company to simply produce a product. What does it represent? Do they treat their employees well? What are they doing to reduce their carbon footprint? How diverse is their workforce? Do they give back to the community?
We as a culture have no excuse to keep blindly supporting brands that do not share the same values of a progressive society. Not in this day and age with so much information available to us.
Keep reading to learn more about how you can do your part as a conscientious cannabis consumer.
Join the Culture in San Jose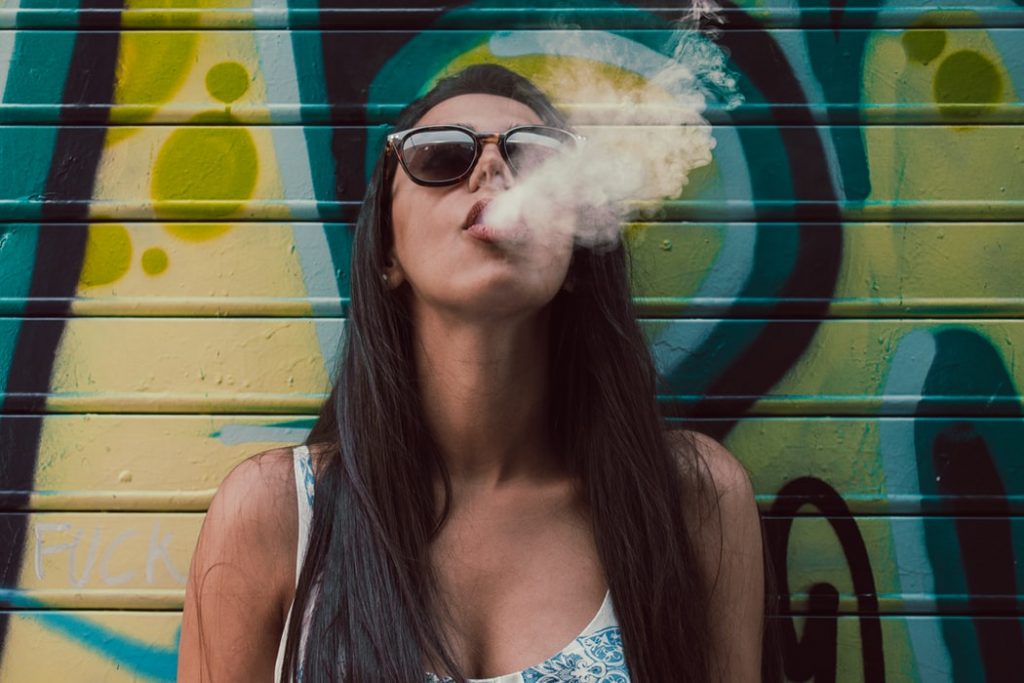 Nestled right below Communication Hill, approximately two blocks from Capital Drive-In Theaters in San Jose, CA, Canna Culture is proud to have served our community the kindest buds since 2011. We're conveniently located off South 87 and Capitol Expressway, with handicap parking and access.
Our budtenders will happily take the time to discuss each of our products to ensure you always get exactly what you came for.
Can't make it? Don't worry! We offer delivery directly to your home or work.
Studies have shown an association between cannabis use and conscientiousness, agreeableness, and openness.[5] Let's confirm those studies and help you walk the walk.
Making Sure a Brand Aligns With Your Values
The Brand Manifesto
The first step in researching what a company believes in is to examine its own words. A company's manifesto, or mission statement, should lay out what they stand for. If a company has a specific cause it supports, there is a strong possibility that it will probably mention it in their 'About' page or brand biography.
Social media is also a great way to get a feel for how a brand wants its values to be represented. Their accounts may announce social justice goals and give platforms to other voices and charitable causes.
Philanthropic Actions
In life, it is essential to back up one's words with actions. This goes the same for any company. Empty platitudes will only get one so far before the people start calling BS. Consumers like to see brands back up their claims of progressive support with money.
Customers have a variety of tools to track philanthropic donations they can use for research purposes. Be sure to stay up to date on the news as well. Setting up a Google alert can be an efficient way of keeping track of a company's actions.
Sourcing and Production
Consumers want honesty and trustworthiness from their products and want to make sure they are encouraging American job creation. Consumers should examine how the company handles its sourcing and labor practices. Usually, brands will publicize if their products are U.S.-Made, Green, or carry the Good Manufacturing Practices (GMP) seal of approval.
Some companies will expand upon their production processes to feature the laborers who source the products, the country of origin, the region it was produced, and how their items were sourced. Sometimes, companies that use international items and labor will give proceeds to causes in those areas.
Diversity & Inclusion
It's vital that consumers seek out and support cannabis brands that aim to correct some of the wrongs imposed on women and minorities like black people, the LGBTQ+ community, and other negatively affected groups. Nevertheless, company staff from the ground floor employees to upper management to the board of directors are usually full of cis-het white men.
If a company does not reflect its customer base, then it's time to think about supporting another business with your hard-earned money. The Accountability List of cannabis and hemp brands aims to provide customers with the info needed for them to make better-informed decisions.
Why Consume Conscientiously?
Guilt-free marijuana smoking
Puts pressure on companies to do better ethically
Make your voice heard
Easy to do
Supports underserved communities
Supports workers and human rights
Reduces carbon footprint
Animal welfare
Reinvests in the economy
VIP Rewards Program
Sign up for the Canna Culture VIP Reward Program and receive swag, discounts, and exclusive offers.
VIP Reward Perks
2% Back For Every Dollar Spent Before Tax
Bring Friends Or Family And Get A Pre-roll For Less Than $2
Be The 1st To Get Notified About Demo Days With BOGOs (Buy One, Get One Free)
#JoinTheCulture now! Serving the Bay Area since 2011, our loyal customers can attest that Canna Culture is one of the most trusted brands in the cannabis industry.
We provide a full spectrum of lab-tested THC and CBD products. We have edibles, waxes, shatters, CBD extracts, various strains of flowers, CO2 concentrates, topicals, and much more!
Weed Delivery
Canna Culture streamlines the weed delivery process so clients can avoid stress and enjoy their free time. Browse our menu to place an order, or call us at (408) 264-7877.
If you've enjoyed reading about socially conscious cannabis consumption, we recommend checking out our news blog. You'll find great content relating to products, travel tips, general lifestyle advice, and much much more. We look forward to seeing you soon.
Canna Culture is all about celebrating marijuana, but we should hold it to a higher standard like everything else we consume. Those standards need to reflect everything we know about ethics.
We'd love to see you #JoinTheCulture and be a part of the most significant movement in cannabis history! Legal cannabis is here, and it's here to stay! Stop by our dispensary or order from our online menu.
What do you look for in a cannabis company? Share your thoughts with us on Facebook, Instagram, and Twitter.
FAQ
How Can I Be a More Socially Conscious Cannabis Consumer?
You can become a more socially conscious cannabis consumer by thoroughly researching the company's mission statement, philanthropic actions, product sourcing & production, and diversity & inclusion practices.
Who Can Be A Socially Conscious Cannabis Consumer?
Anyone can do their part as a socially conscious cannabis user in San Jose, so long as they are 21 years of age or older. Consumers need to do their proper research on the products they intend to purchase. 
What Is the Difference Between Legalization, Decriminalization, and Medical Marijuana?
* Legalization serves as the removal of government penalties for possession and use.
* Decriminalization entails no jail or prison time but still involves penalties like fines.
* Medical marijuana is legal, but only for patients with the proper prescription.

Is Cannabis Still Illegal at the Federal Level?
Unfortunately, yes, cannabis is still illegal at the federal level despite widespread citizen support for legalization.
What's the Difference Between THC and CBD?
THC is associated with the euphoric, "high" feeling from ingesting cannabis, while CBD is not intoxicating and has more subtle health benefits.
What's the Difference Between Indica and Sativa?
Indica strains provide more of a "body" high, while sativas offer more of a "mind' high. Hybrids of various strengths can be cultivated from both indicas and sativas. 
References